Dave Jerrard shows how he uses infiniMap:
We've had the good fortune of the LA LW User Group demoing infiniMap at a recent meetings. Thanks must go to Dave Jerrard for the great demo as well as Jessica Vitale for organising the meetings and Ken Nign for recording and editing the videos.
---
User Gallery
infiniMap Pro has been used extensively in production. Here is a small selection of projects that would not have been possible without the help of infiniMap Pro:
These astonishing views were created by Eric M. De Jong, Zareh Gorjian, Koji Kuramura, Michael Stetson, Rob Boldwin and Jason Craig. Directed by Eric M. De Jong and Phil Christensen
Please follow the link for more information on the Thermal Emission Imaging System (THEMIS) and look at the whole film at your favorite size.
---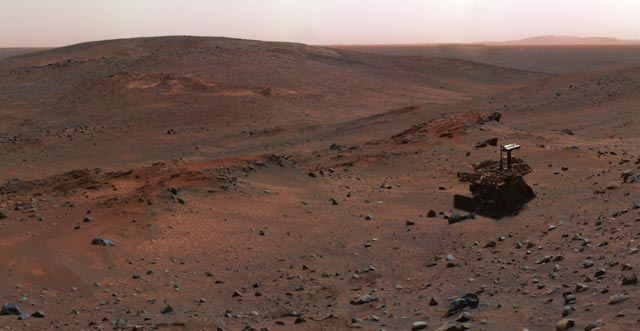 ---
---
CDM - Steve Horton
---
---
We would like to take this opportunity to thank our beta testers for putting infiniMap Pro through its paces. Your time, effort and suggestions are very much appreciated. Thank you!
We would also like to thank Matt Gorner for his great logo design. Cheers mate!